Merry Christmas!
Hope you all are well fed and got spoiled by Santa!
Last year I shared a blog planning calendar that I created for 2014.
I have made an updated version for 2015 for you to use.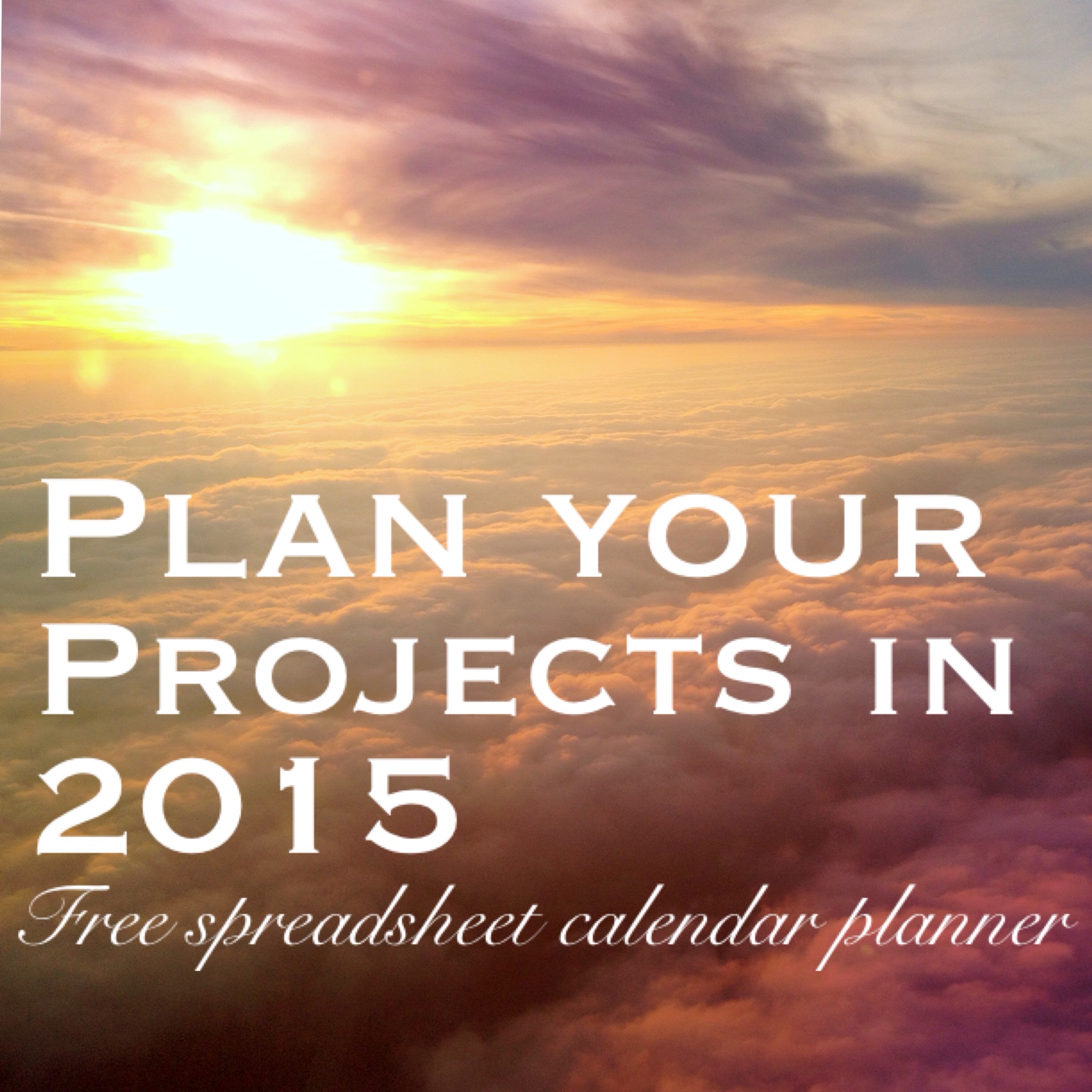 Click
here
to access the calendar.
You can easily select all (Ctrl+A) and copy and paste the calendar into your own spreadsheet to use to plan your blog posts, social media or projects for 2015.
Feel free to change up the column headings and such to fit your needs.
I have added in the days of the week and some important holidays (for Canada and USA).
Let me know how you are using it to plan out your 2015 projects!
Follow me on Twitter!
Join me on the new social network, Tsū.

Tweet